Cloud Based – 

Vital Statistics Records Management Software

Registrars from municipal government agencies, large and small, are finding that our software helps them streamline their daily processes.
Key Features
Geo3.0's Vital Statistics software is has many great features! We listen to our users and integrate their feature requests on a regular basis. Geo3.0 is not only built by us, but also by our users.
And, even more features…
Cloud Based – Access From Any Device

Totally Customization For Your Needs
Custom Certificates and Reporting
Payment Tracking and Reporting

We Import Your Existing Data

Reduce Paperwork and Waste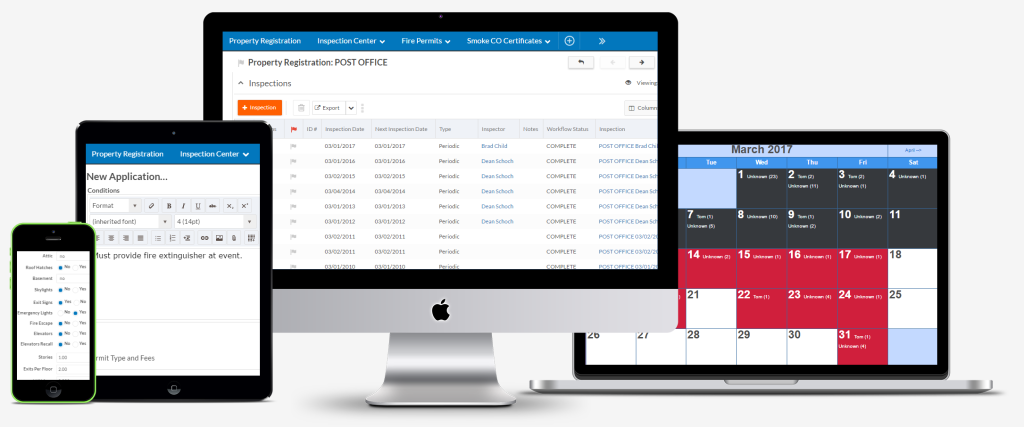 Vital Statistics Software Overview
Geo3.0's Vital Statistic software was developed under the direct advisement of local registrars who have used the software for a few years now and when asked how they like the software this is what they said:
"There are so many good things that I LOVE about GEO3.0, I wouldn't know where to start."
"Having a web-based system is awesome."
"Collecting fees and having itemized reporting available is a great feature."
"Custom reports make is easy to track the daily activity as well as provide instant reports for audit purposes."
"This is an excellent program and if I didn't already have it, I would definitely get it for my office."
Join The 1,000+ Satisfied Geo3.0 Users!